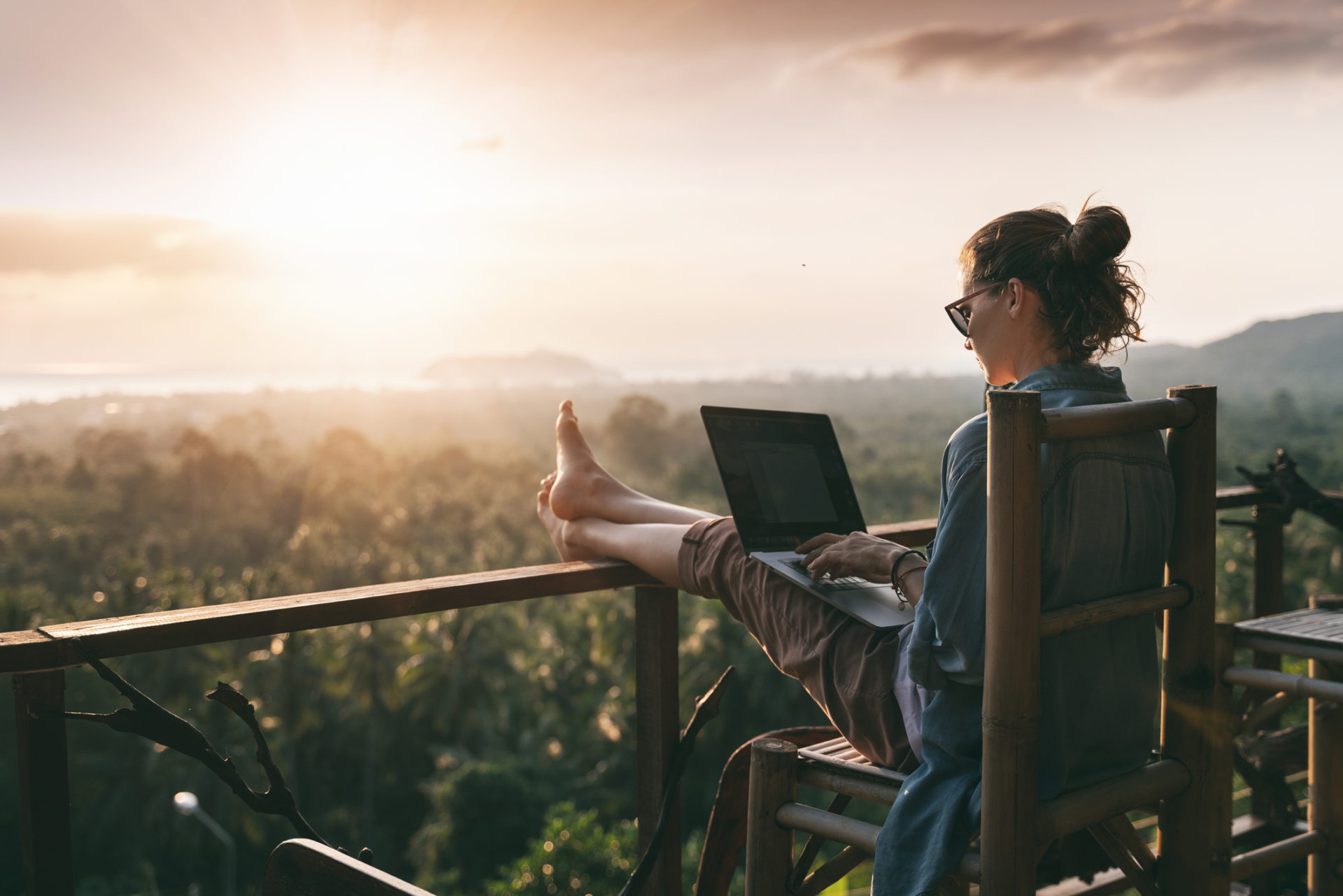 Services
Zoom or Skype Remote Sessions
Following the COVID-19 Pandemic, many of my patients said that they missed their sessions with me and would I think about an alternative way of working.
So yes ! I've come up with a couple of ideas and feel free to let me know if you'd like me to add anything else to the mix?
Catch up chats – checking in on your well-being, offering support, QiGong postures to open meridians, nutritional or other lifestyle suggestions
Guided meditations to restore balance and harmony to your energy centres with my voice
Teaching sessions – where I can show you how to use Acupressure and/or massage on your body to alleviate any current symptoms. We can even do tapping on Acupuncture points (Emotional Freedom Technique EFT). Colourpuncture is another option, but you will need to purchase a torch from the ColourPuncture Academy
Moxibustion can also be a useful tool, and you can easily buy moxa sticks from me.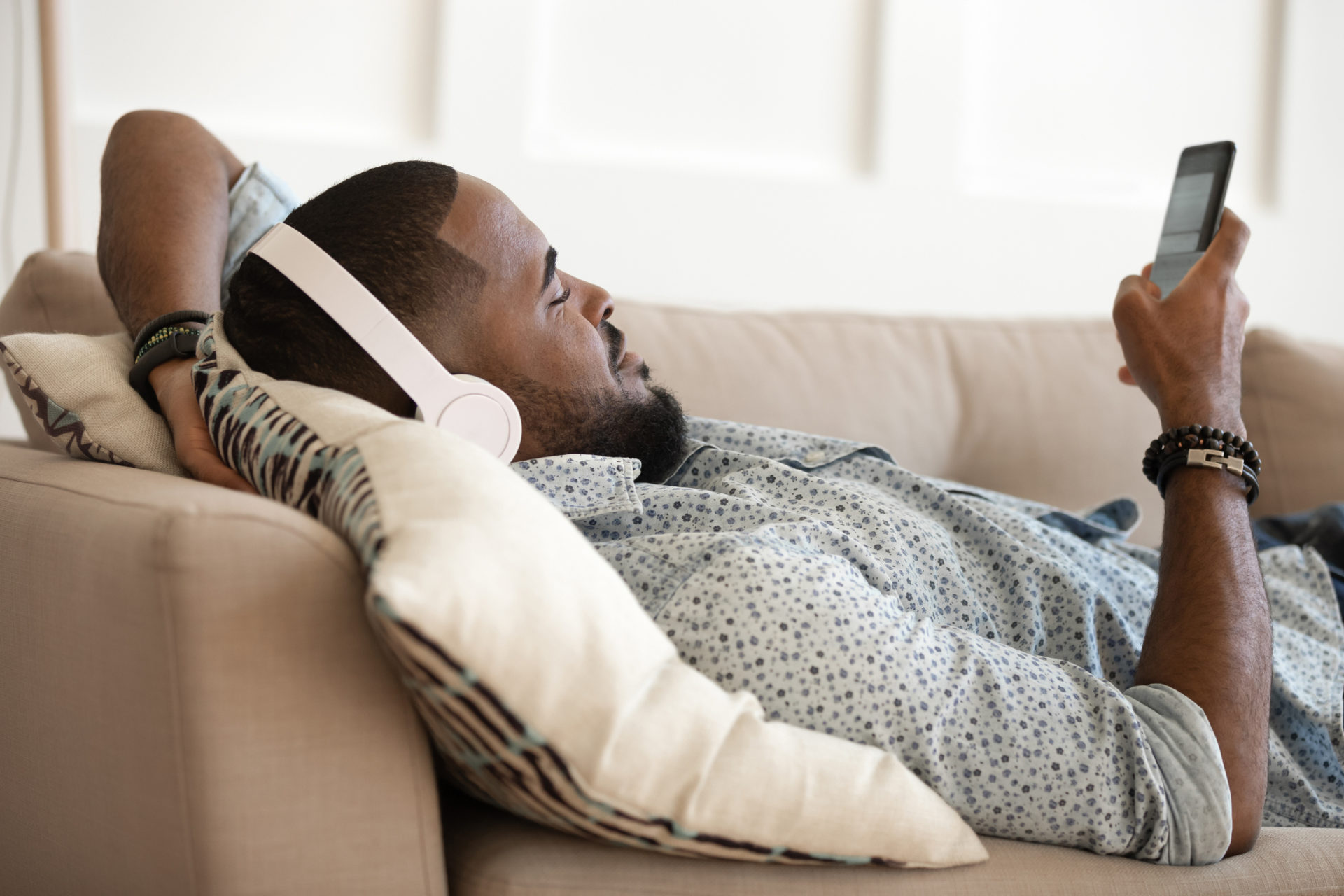 All you need is internet access and either a computer with webcam, tablet or smart phone. The price will be £40 for an hour, or £20 for 30minutes and you'll just need to click on a link I send you.
Full payment will need to be taken at the time of booking. In the event of any technical difficulties, just let me know and we can always re-arrange at no extra cost.